The Team & Administration
The Team
The team is made up of volunteer health care professionals working in the clinic and home care environment. This includes specialist doctors, nurses, physiotherapist, social workers, crisis workers, counsellors, and community members who are passionate about caring for their friends and neighbours during an often difficult part of life. There are no hierarchies in the organization so that each volunteer complement to the total work.
The activities are decentralized to twenty areas of work, each with a coordinator. These Coordinators having educational preparation and skill in the coordination of care for patients and families and they provide leadership and coordination in the planning, organization, communication, and evaluation of all activities of the palliative care program. The coordinators proactively identify patients who are appropriate for palliative care and hospice services; assess all palliative care & hospice referrals based on patient and family goals.
We have only a limited number of paid employees including a Doctor, Nursing Staff, Office Staff, Cleaning Staff, Drivers, etc. The members of staff work in a very spirited manner and their service deserves high appreciation.


Administration
The day to day affairs of the Society is coordinated by a Management Council of eleven members including Chairman, Secretary, and Treasurer, the volunteers hailing from different strata of society forming the backbone of our activities. The Chairman shall be responsible for the proper conduct of the affairs of the Society who shall preside over all meetings of the Executive Council and General Body. The Secretary along with the Joint Secretary will be responsible for carrying on the administration of the Society as directed in the Bye-Laws. He/she will supervise and control the Society"s staff and attend to correspondence and comply with the formalities of the Societies Registration Act and other Governmental rules and regulations guiding the operation of the Society. The Treasurer shall be the custodian of the funds of the Society and shall be responsible for the maintenance of proper books and accounts of finances received and expended.
To safeguard the social accountability, in the Annual General Meeting held on 25 August 2009, the Society has co-opted, Chairman Thrissur District Panchayat, Chairman (Standing Committee - Health and Education) of Thrissur District Panchayat, District Medical Officer, Thrissur, and Superintendent of District Hospital Thrissur as ex-officio members of the Society. The Society has co-opted the Standing committee Chairman and District Medical Officer to the Management Council.
We have a thorough and transparent accounting system that is scrutinized at regular intervals and audited by renowned Chartered Accountants every financial year. Returns are filed every year with Income Tax authorities; Certificate of functioning with Registrar of Societies.
The Present Managing Committee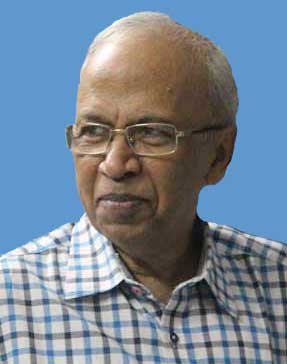 Dr.A.K. Unnikrishnan
Chairman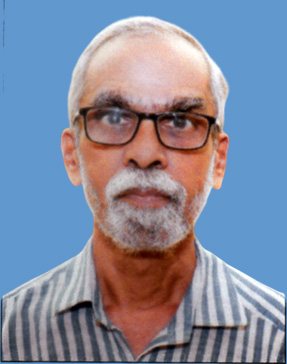 Dr C. Satheeshkumar
Secretary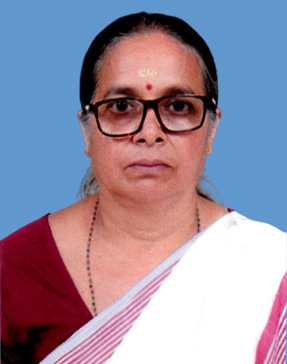 S. Balakrishnan
Joint Secretary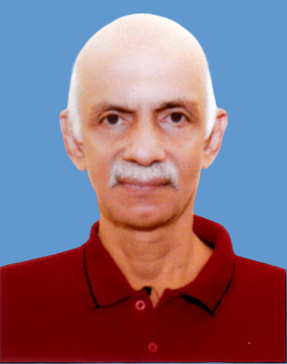 P. C. George
Treasurer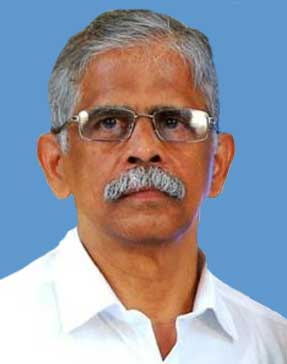 Dr. E. Divakaran
Director
Instt. of Palliative Care
Committee members
Dr. K Aravindakshan
Jyothi Jayan Warrier
C K Prabhavathi
K M Radhakrishnan
Chairperson (Ex. Officio member) Standing Committee (Health), District Panchayath
DMO (Ex. Officio member) Thrissur
Chairperson (Special invitees) Standing Committee (Health), Thrissur Corporation