Institute of Palliative Care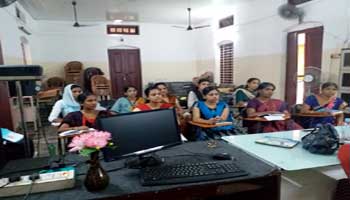 The movement of palliative care gained momentum in recent years but the scarcity of doctors and nurses with adequate exposure to palliative care became a serious problem. In order to get over this problem, Pain and Palliative Care Society (PPCS) started the Institute of Palliative Care in the year 2006 to give necessary training to Doctors, Nurses, and Volunteers to equip them to work in areas of Palliative care, medicines, and treatment.

Here the art and science of palliative care is imparted by experienced doctors, nurses, and volunteers. The Institute has been approved by the Govt. of Kerala for training in palliative care. This is also one among the few centres recognized by the Indian Association of Palliative Care for its Certificate Course. Institute of Palliative Care is a collaborating centre of the Institute of Palliative Medicine which is a demonstration project of the World Health Organization.
The training courses are conducted in this Institute regularly are listed below. Click on the course name to view the course details, eligibility for admission, application form, course fee, and next admission.
Throughout the course you will develop clinical leadership, clinical excellence and the ability to cultivate interdisciplinary collaboration in the delivery of evidence based palliative care. This includes sharing mutually valuable information to help develop clinical practice.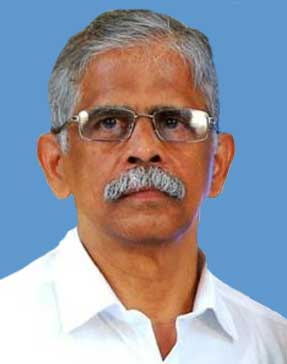 Dr. E Divakaran
Director
Institute of Palliative Care
Mobile :9447308707
edivakaran@gmail.com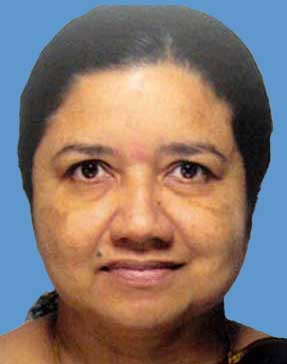 Dr. Ramlabeebi
Course Co-ordinator
Institute of Palliative Care
Mobile :9446146901
ramlabeebi@gmail.com

For more information about the courses, please contact:
Coordinator,
Pain and Palliative Care Society
Old Dist. Hospital Building
Thrissur 680 001
Phone: 91-487-232 2128
email: institute@painandpalliativecarethrissur.org