Foundation Course In Palliative Medicine [FCPM]
Course Details: The course duration is 10 days which can be stretched over a period of one month. The course enables the attending doctor to learn basics of palliative care and procure license for dispensing Morphine from his/her institution. There will be theory sessions and clinical exposure in OP, IP and Home care settings. The candidate has to maintain a logbook of the activities during the training period. The evaluation is continuous which includes patient assessment and case discussions and final which is theory based. This course is the minimum mandatory requirement for holding a recognized Medical Institution (R.M.I.) as stipulated by the Drugs Controller.
Course Duration: 10 days
No. of seats: Minimum -6, Maximum -10
Eligibility: Registered doctors (MBBS/BDS or Higher)
Course fee: Rs. 5000/-
Course Schedule: This is done on need based manner. The eligibility to get the certificate is based on the continuous evaluation based on case presentations and discussions.
Application form: Download
Return the completed forms to
FCPM,
Institute of Palliative Care,
Old Dist. Hospital Building,
Thrissur 680001
Special Instructions:
The candidates selected have to spend 6 days a week (Monday to Saturday) at the institute (9.30 am to 4.30 pm for theory sessions and 9.00 am to 4.30 pm for clinical sessions).
There will be theory sessions, clinical postings (OP/IP/Homecare),hands on training, assignment discussions & topic and case presentations covering various palliative care aspects as part of the course.
Attendance is compulsory for theory sessions. Availing leave during the course will lead to extension of the course.
There will be continuous evaluation during the course in terms of punctuality, attitude, skills acquired, group interaction and team work.
Certificate issued based on the continuous evaluation based on case presentations and discussions.
Food & Accommodation:It will be the candidate's own responsibility, but the institution will offer all possible assistance including subsidized accommodation at the Institute of Palliative Care if available.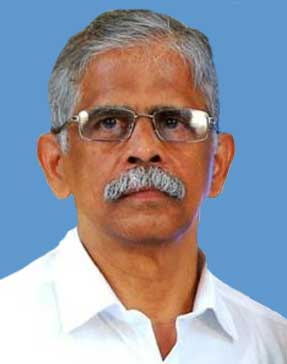 Dr. E Divakaran
Director
Institute of Palliative Care
Mobile :9447308707
edivakaran@gmail.com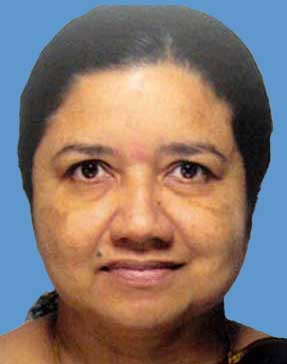 Dr. Ramlabeebi
Course Co-ordinator
Institute of Palliative Care
Mobile :9446146901
ramlabeebi@gmail.com

For more information about the courses, please contact:
Coordinator,
Pain and Palliative Care Society
Old Dist. Hospital Building
Thrissur 680 001
Phone: 91-487-232 2128
email: institute@painandpalliativecarethrissur.org